The 37th Athens Marathon took place on Saturday November 9th and Sunday November 10th, 2019  and  Desmos took part in it once again as an official N.G.O. partner of the  event.
The Desmos team, comprised of 295 runners, had a vibrant presence in this great sporting event participating in the 5, 10 and 42 km runs
For the third year, our Gold Sponsor of the event was ΤΙΤΑΝ, a constant partner and supporter of Desmos since its' inception.  Many company employees participated with Desmos' T-shirt.

This year, our Silver Sponsor was ΑΘΗΝΑΪΚΗ ΖΥΘΟΠΟΙΪΑ (Athenian Brewery) and Amstel Free and members of the staff also ran with Desmos' team
.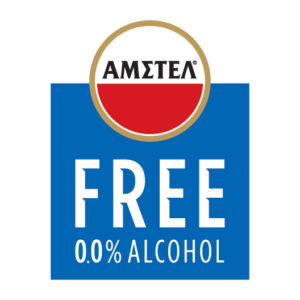 The in-kind support of PROMIDEA with the t-shirts of Desmos' teams was also extremely important and we greatly appreciate it.

We would like to wholeheartedly thank the friends of Desmos who ran once again with our team and therefore supported our work, as well as our volunteers whose help was once again invaluable in this very important athletic event
See you again next year!